Baccino Models is an agency dedicated to scout national and international models in order to provide the best service on advertising, photo-books, photography and events management among others. Featured by our professionalism and experience nationwide, improving every day and maintaining a strong and consistent communication with our clients for better service.
Our Values

Nos basamos en Elegancia,
 este atributo que para nosotros representa la belleza y la sencillez, reflejada en nuestro staff.
Somos perfeccionistas,
trabajamos bajo las normas del respeto y la efectividad en nuestras prácticas empresariales.
Cumplimos nuestras obligaciones,
somos conscientes que los resultados y consecuencias, dependen de nuestra forma de responder ante cada situación.
Fashion is about something that come from within you."
– RALPH LAUREN
History

History
Baccino Models is created in 2009 out of the entrepreneurial vision of the international model Natalia Baccino. Founded in the Republic of Panama, after 7 years of professional activities, the company has more than 300 runway, hosts and commercial models. Our high end clients, continue to work with us because of our efficiency and responsibility.
Natalia Baccino
Argentinian model, Natalia Baccino, has been based in Panama more than 10 years. She started her career after winning an international beauty contest. She went around the world from runway to runway for 5 years, until she decided to start her own agency.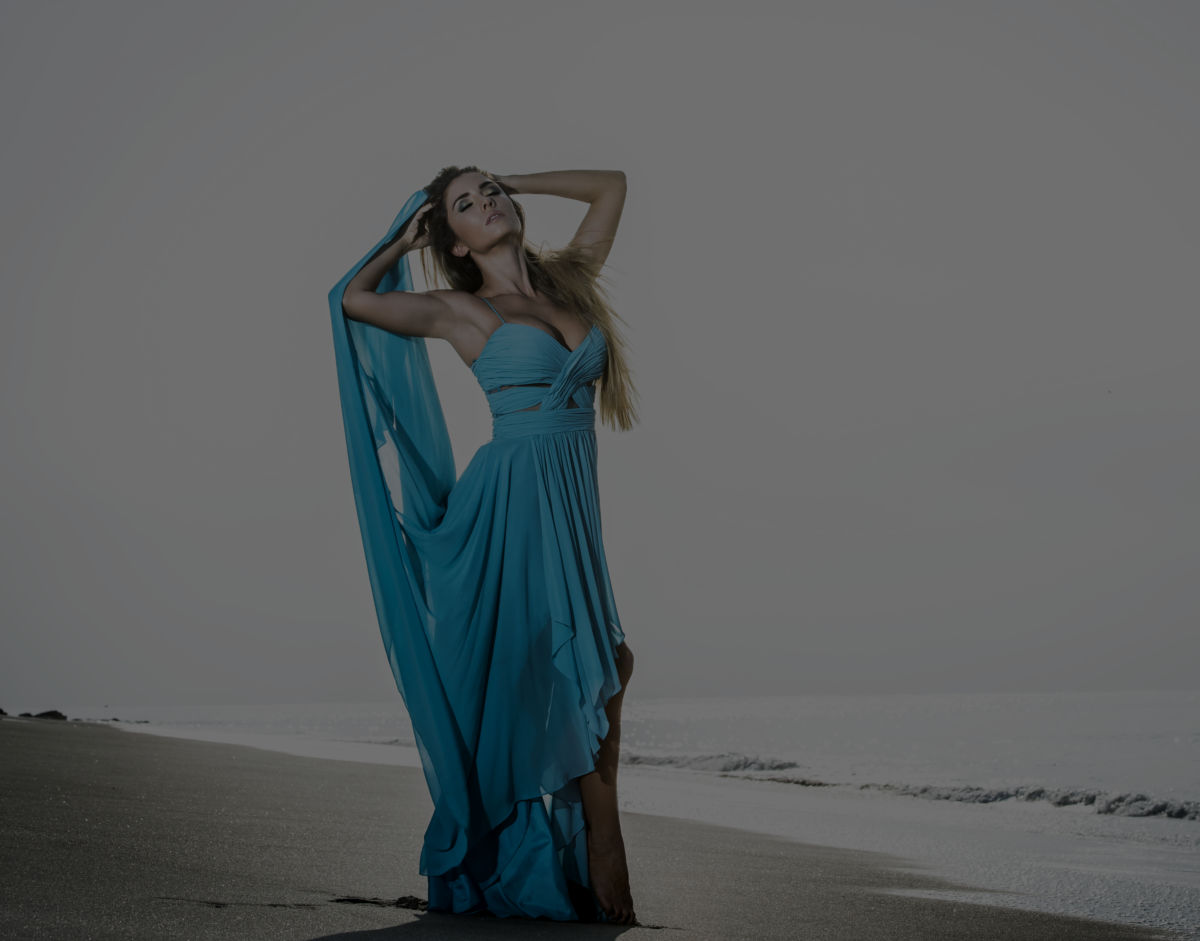 Benefits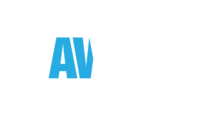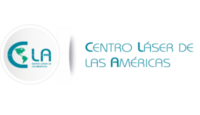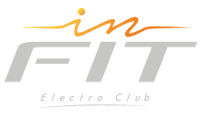 Book profesional de fotografía by Christian Torres. (Turnos al 65788864) @ctorres72

Descuento del 15% en todos los tratamientos y servicios de peluquería: Salvador Beltran salón. Dirección: san francisco, calle 74 al lado de sushi Market (Citas al 3964635).
Servicios: blower, manicura, pedicura, depilación con cera/hilo, tratamientos corporales etc
@salvadorbeltransalon

Descuento del 20% en tratamientos y servicios de Clínica láser de las Américas. (Citas al 3921919). Dirección: Royal Center, 1er piso Servicios: depilación definitiva, eliminar manchas arrugas cicatrices estrías y demás, elimina tatuajes, lipolaser, eliminar sudor excesivo, trata soriasis etc etc @centrolaserpty
Descuento del 15% en tratamientos y servicios en Odontología con el Dr. Ángel Vallarino. (Contacto 2611105) @angelvallarino

Descuento del 50% en el gimnasio AWA en donde hacen entrenamiento funcional, cayuco y stand Up Padel. Dirección: San Francisco, calle 74. Cita a : 2268494 @awapanama

Descuento del 20% en INFIT ELECTROCLUB. Gimnasia con electrodos. Están en Av Balboa y costa del este Citas : ‪+507 6595‑2894‬ @infitelectroclub
Questions?
Our professional team will answer your inquiries as soon as possible.